After going through hundreds of Presston photos and debating back-and-forth, we finally chose our Top 3 Winners!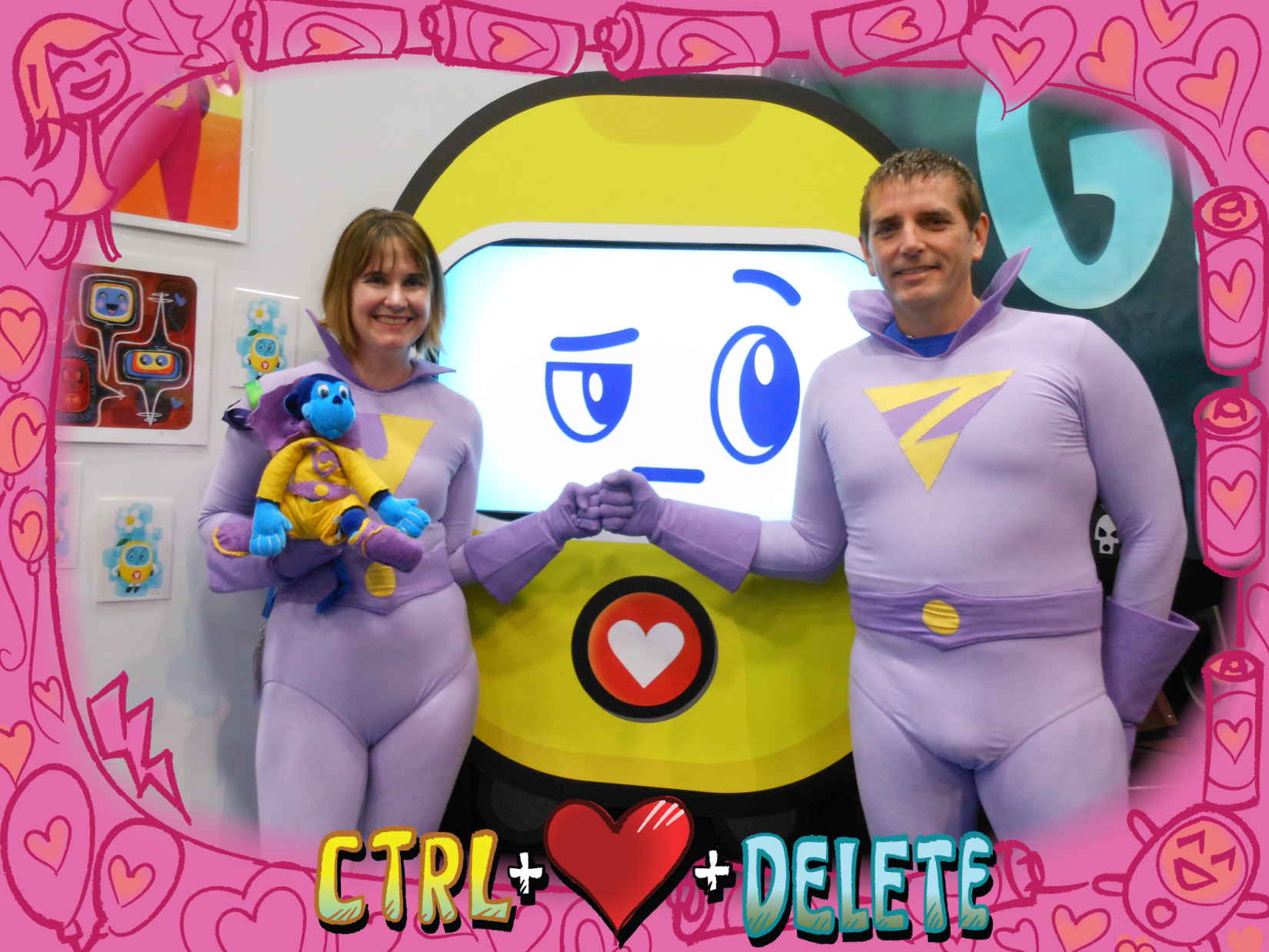 Best TWINning!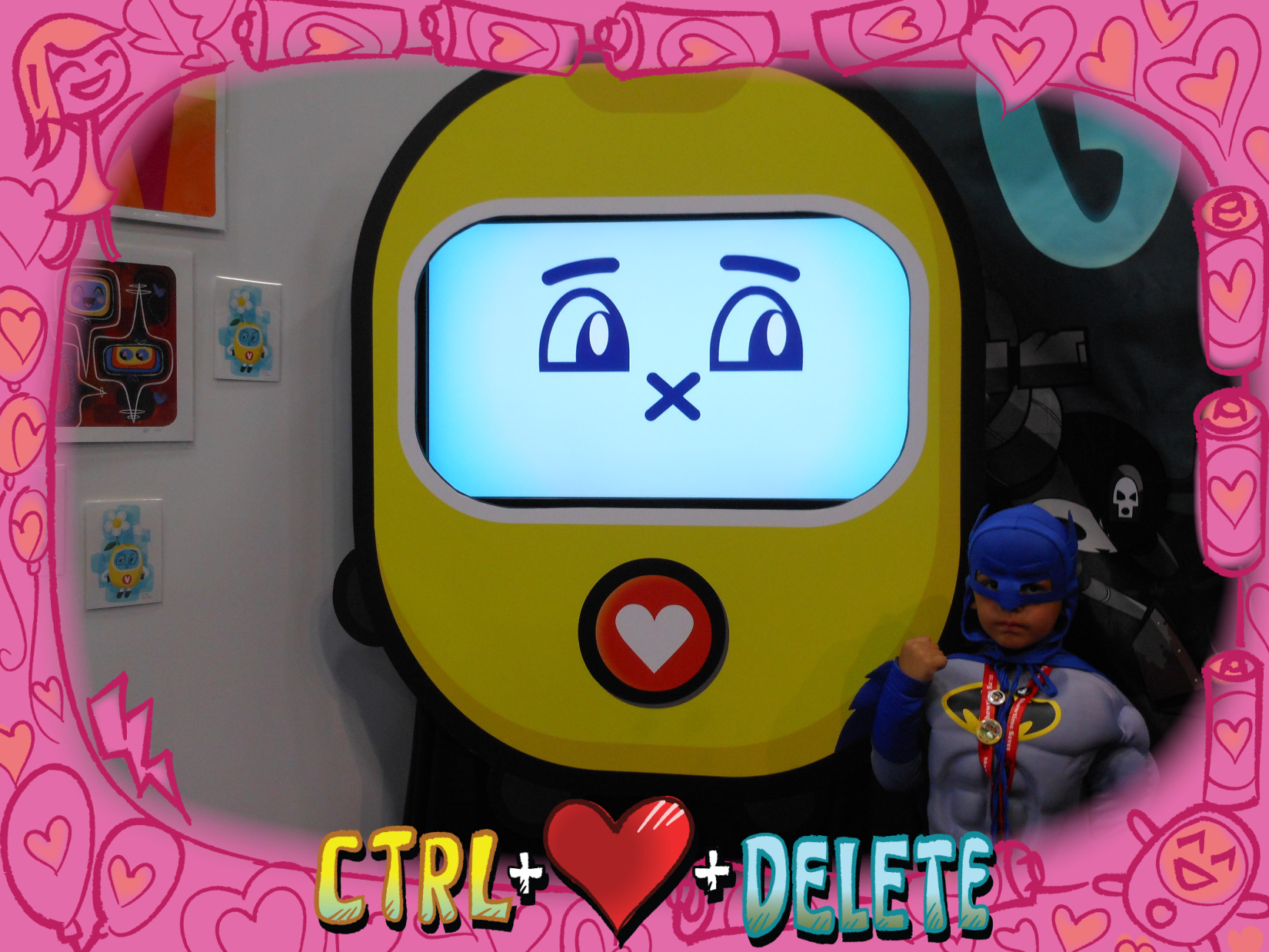 Best Butt-Kicking!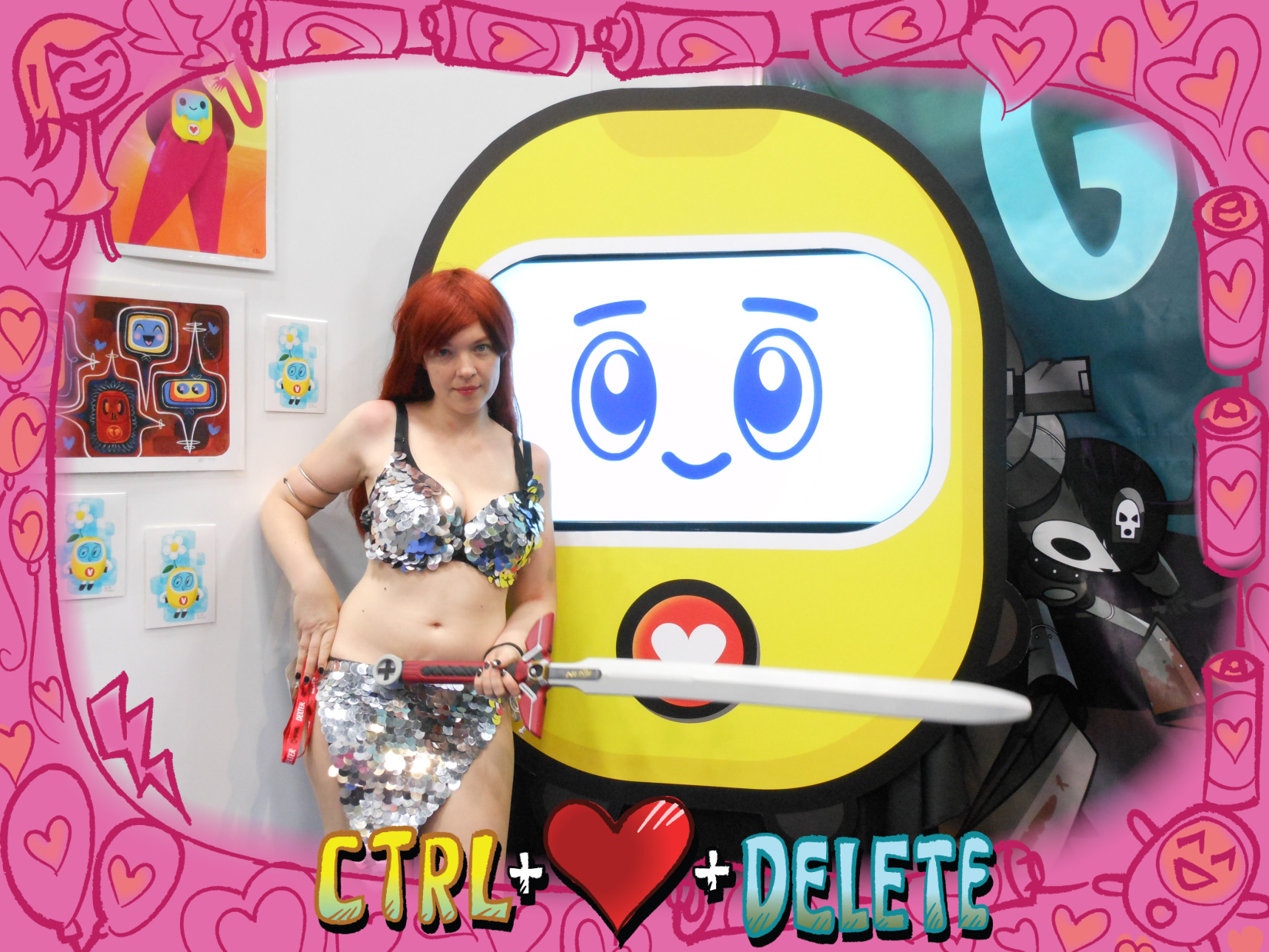 Best I-Can-Distract-You-In-So-Many-Ways!
The winners will receive 3 awesome CTRL + ♥ + DELETE limited edition prints as well as original artwork created by Ghostbot.
It was difficult to narrow down our faves because there were so many good entries. Here are some noteworthy mentions that were in the running: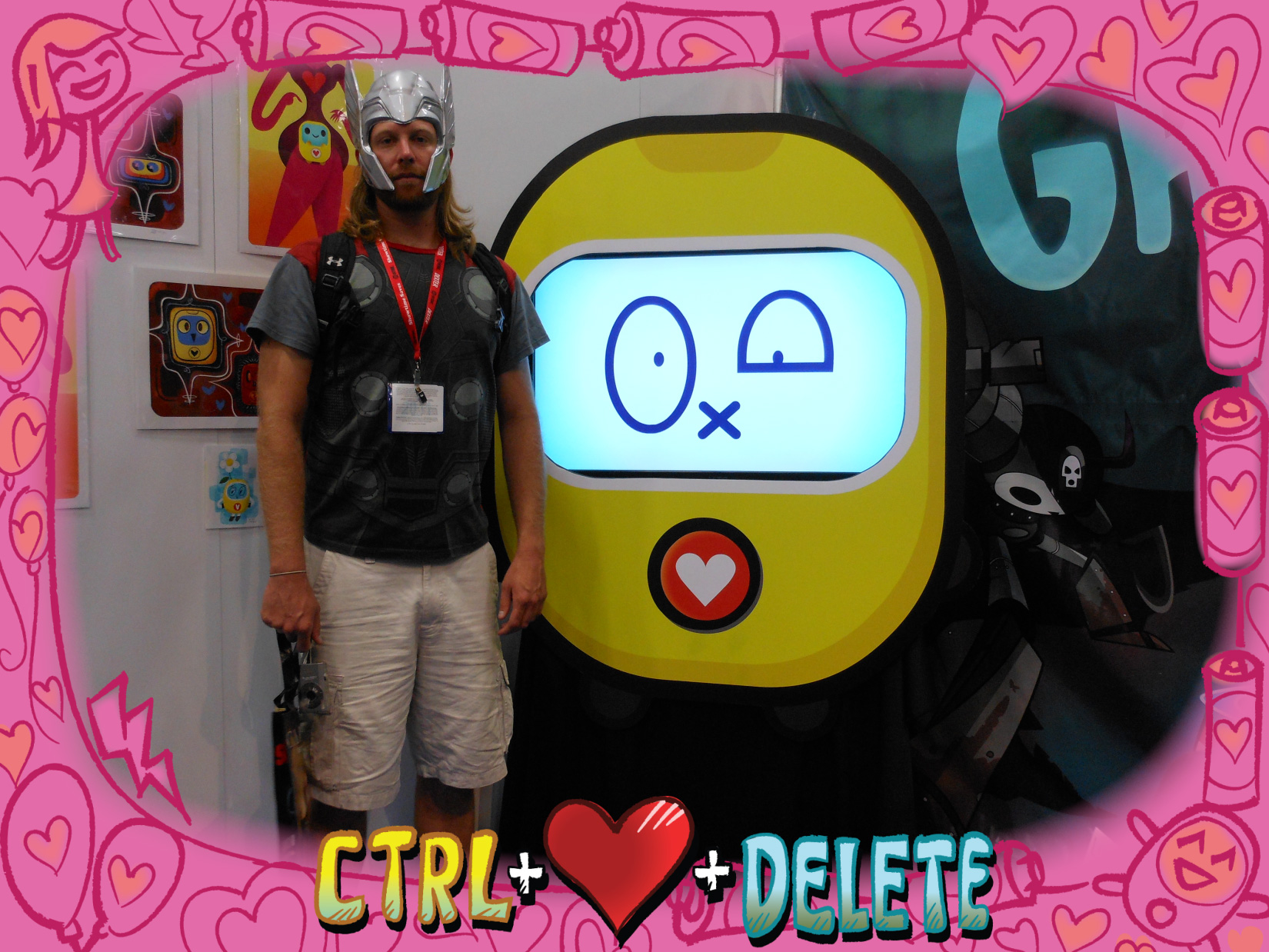 Best Can't-Contain-I'm-Immortal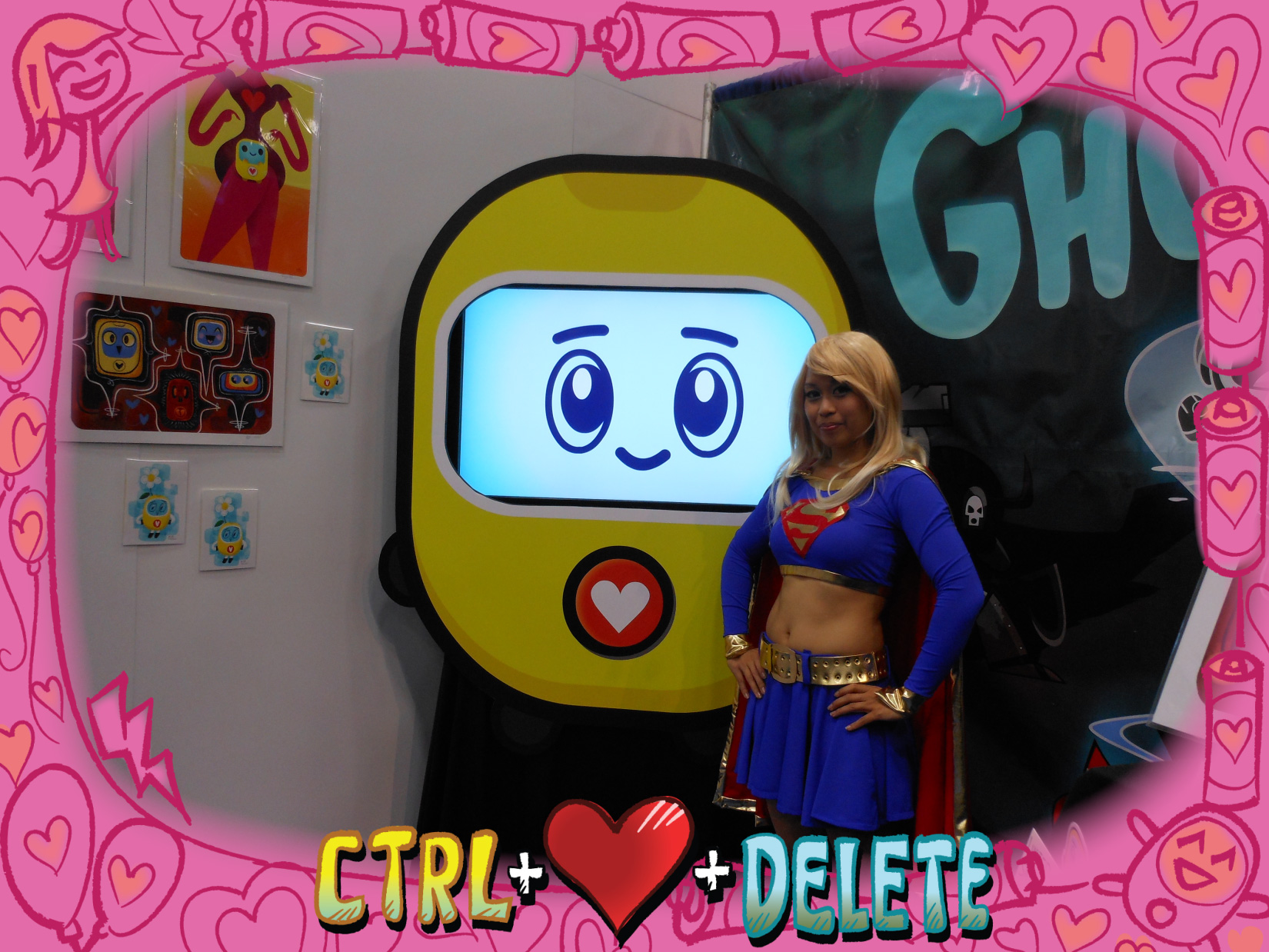 Best Non-Blonde/Blonde-Alter Ego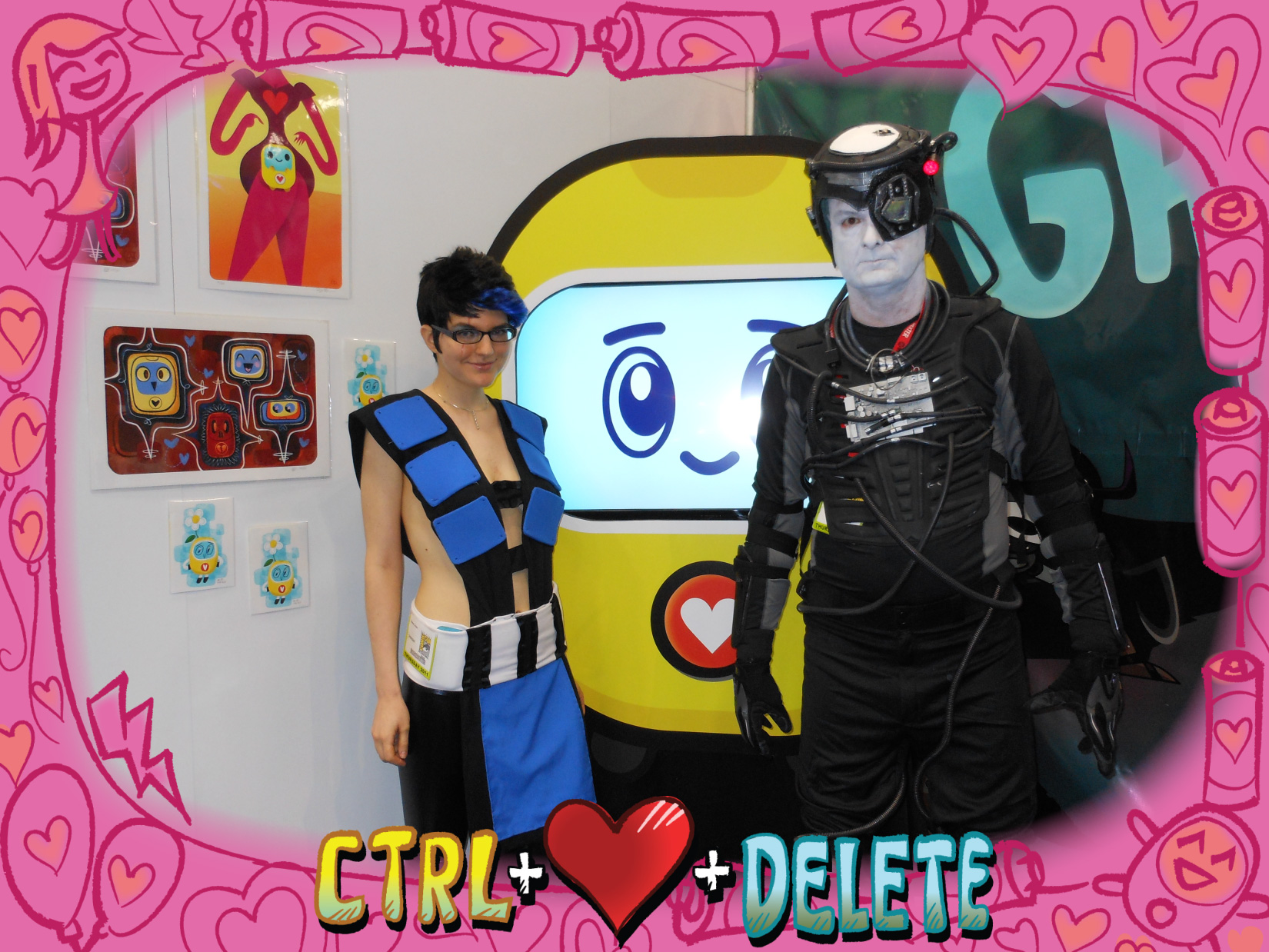 Best Genre-Mash-Up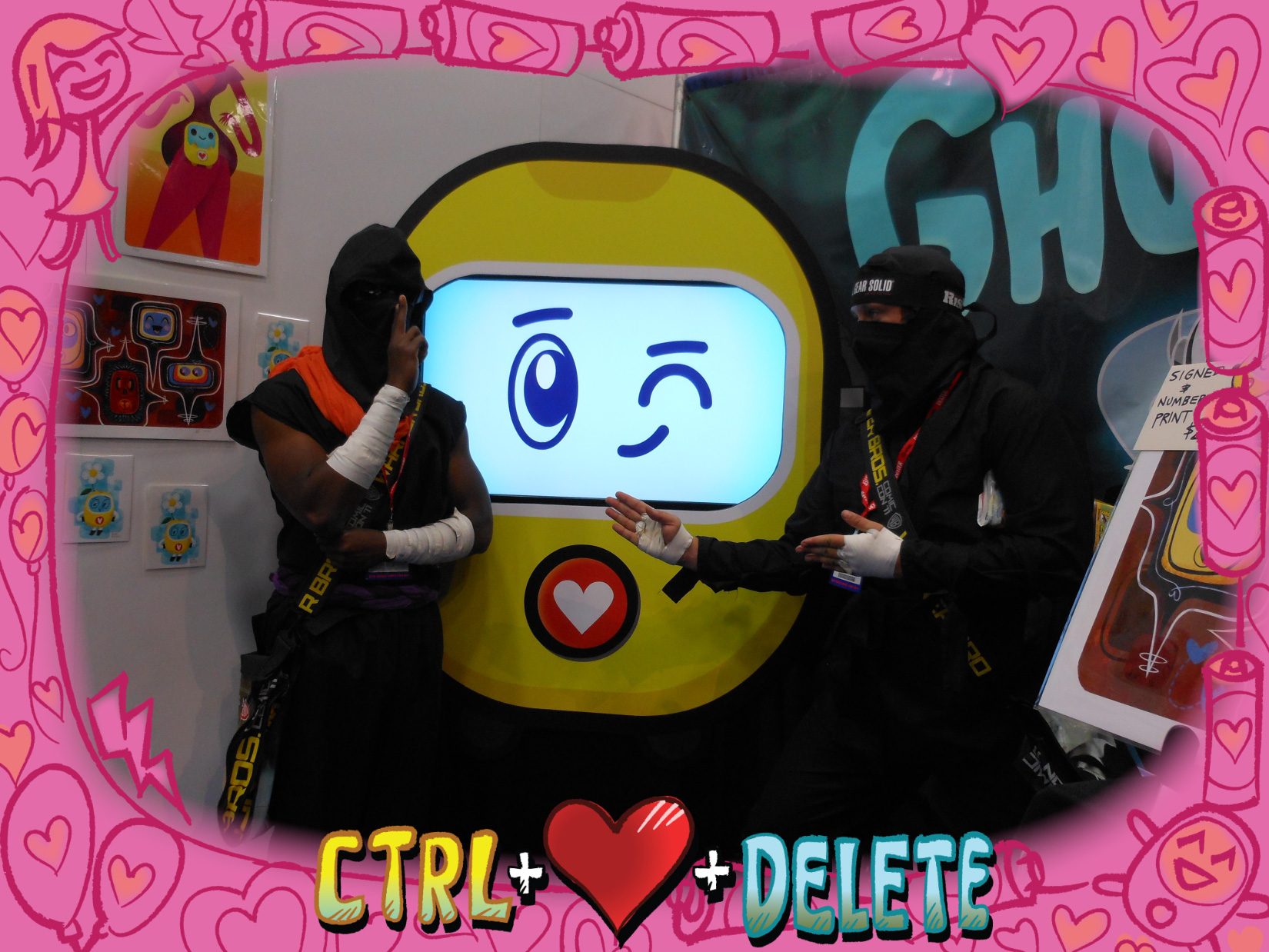 Best Silent-But-Deadly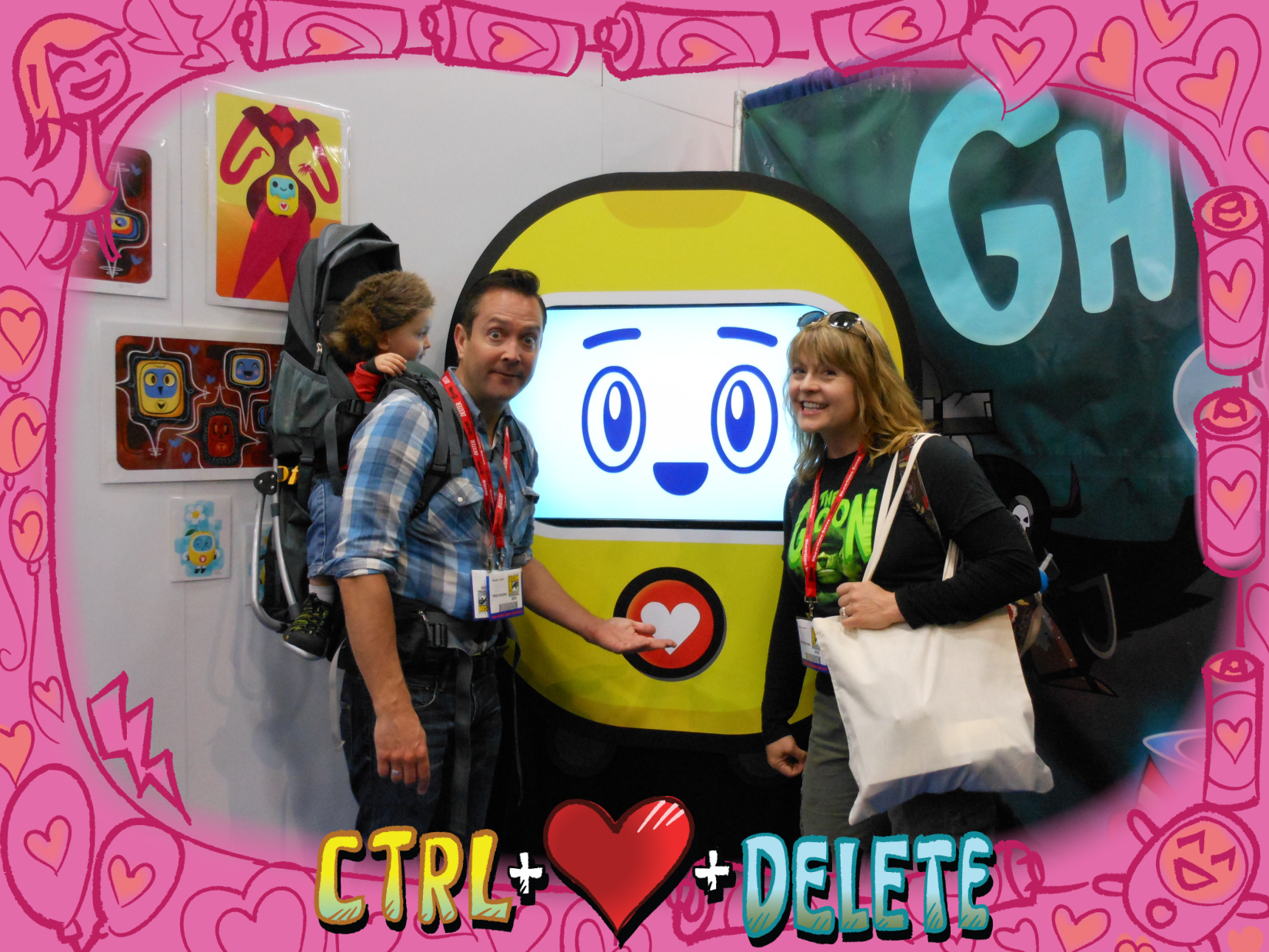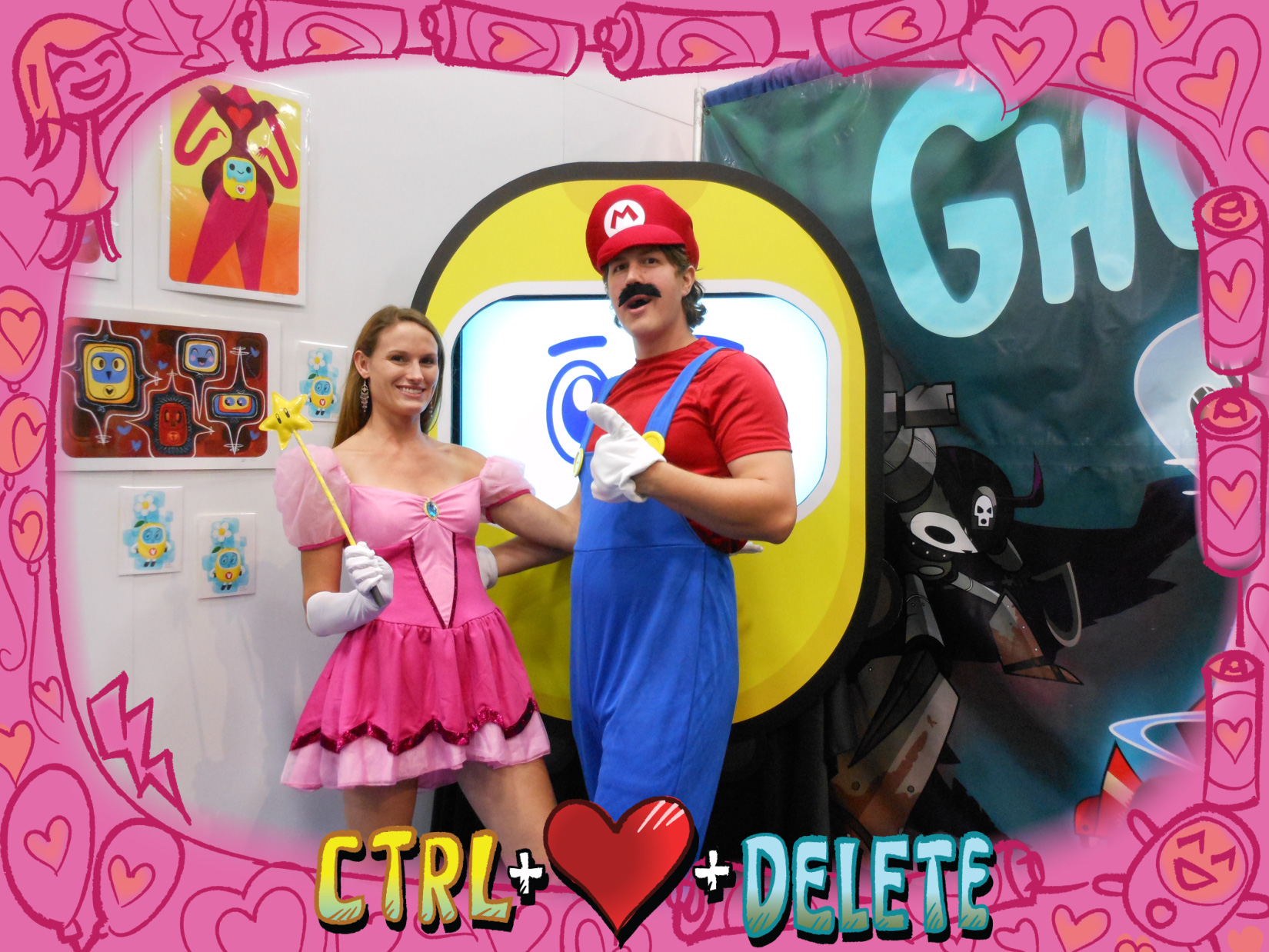 Best ALL-Grown-Up
Thanks to everyone who stopped by the booth and took pictures with our buddy Presston! Don't forget to check out his latest misadventures in
CTRL + ♥ + DELETE
- a new independent series created by award-winning animation studio Ghostbot.
http://www.controlheartdelete.com
http://www.ghostbot.com